The latest report of 2020-06-15 is at https://www.rangutan.eu/sars-cov-2-week-24/
It is like a war!  Though, there is some positive news in my report, hope and faith.
Please share if you find this good. The spreadsheets may not be optimal on smart-phones but read the notes?
Below are 14 images, let us start with the good news...
The images below are screen shots from my global spreadsheet of 240 countries and dependencies.
There are some interesting links at the bottom of this page. 
Image 13.1  Top Quarantined persons by country  (sorted by column AK)
Forget historic case numbers, some have died and a lot have recovered!
This table shows current living cases in quarantine, those recovered or died deducted from the usual case sum.
 China is down to #22 ... new on the hotspot list is South Africa at #32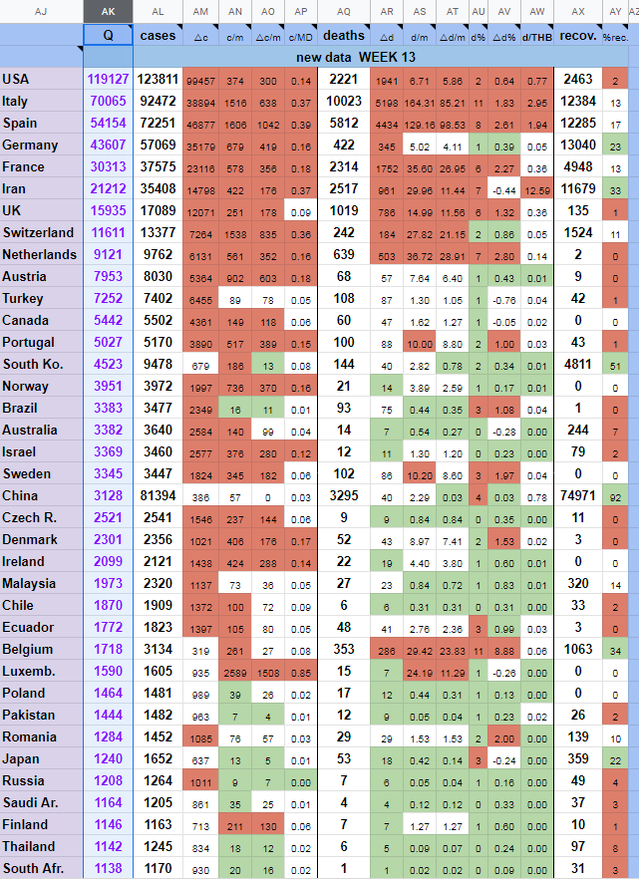 Image 13.2  Clean Countries and Dependencies
There are still 45 nations and islands that have not reported a positive case yet, totaling 190 million population.
Afganistan (39 million), Yemen (30 million), North Korea ( 29 million), Malawi (19million), South Sudan ( 12million)...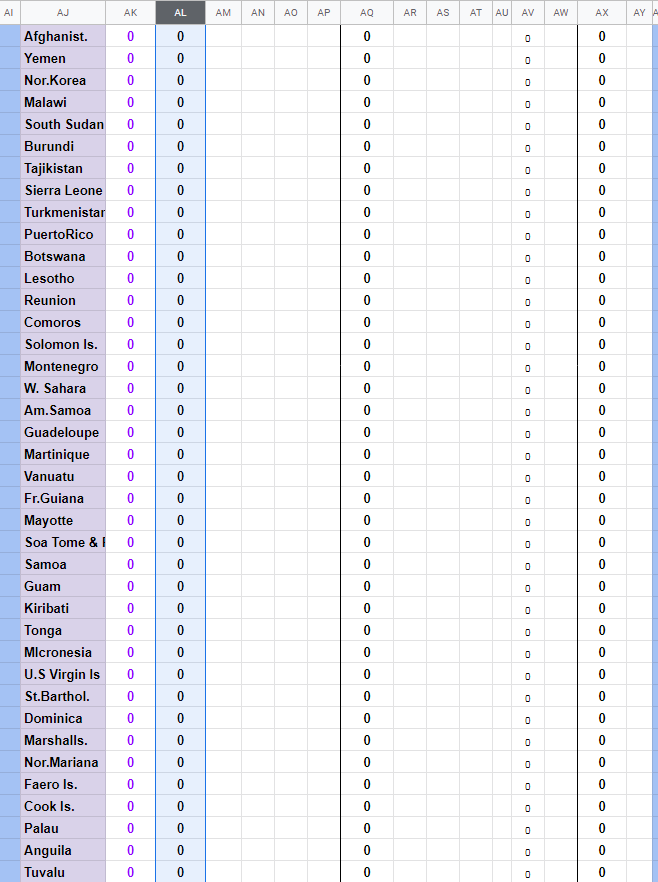 13.3 Percentage Recovery (list sorted by column AY)
In China 92% of those reported positive have recovered, cruiseship Diamond-Princess 84%,  S.Korea 51%, Iran 33%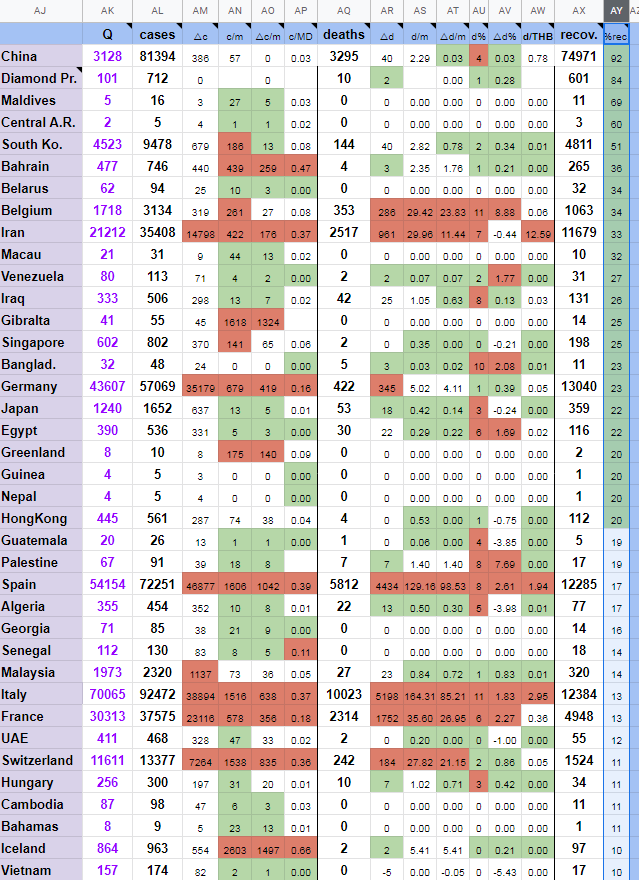 Image 13.4 Cases per Million Population (column AN)
Case numbers do not mean much without considering the size of population!  
(Little) San Marino:   1:148 citizens are tested positive 
USA: currently only 374 cases per million people
Spain, Switzerland, Italy and Iceland are alarming! 
Trivia: San Marino and Monaco have 6-7 physicians per thousand population!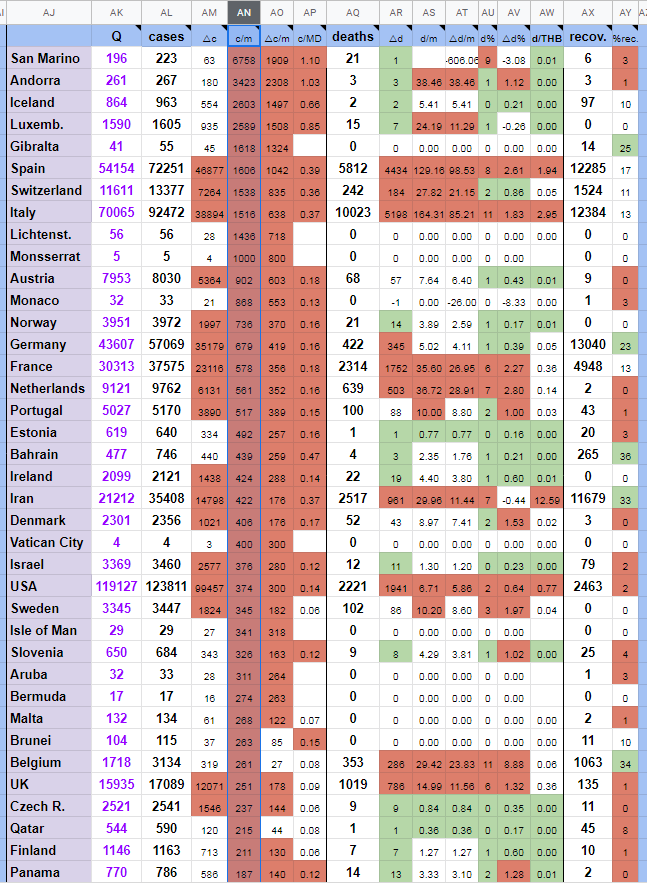 Image 13.5 COVID-19 Deaths per Million Population (column AS)
Italy (164 deaths/million) and  Spain (129 deaths/million) are by far the two hardest hit countries.
Iran's death-rate of 7% is now explained as many drank ethnol to try kill the virus :-(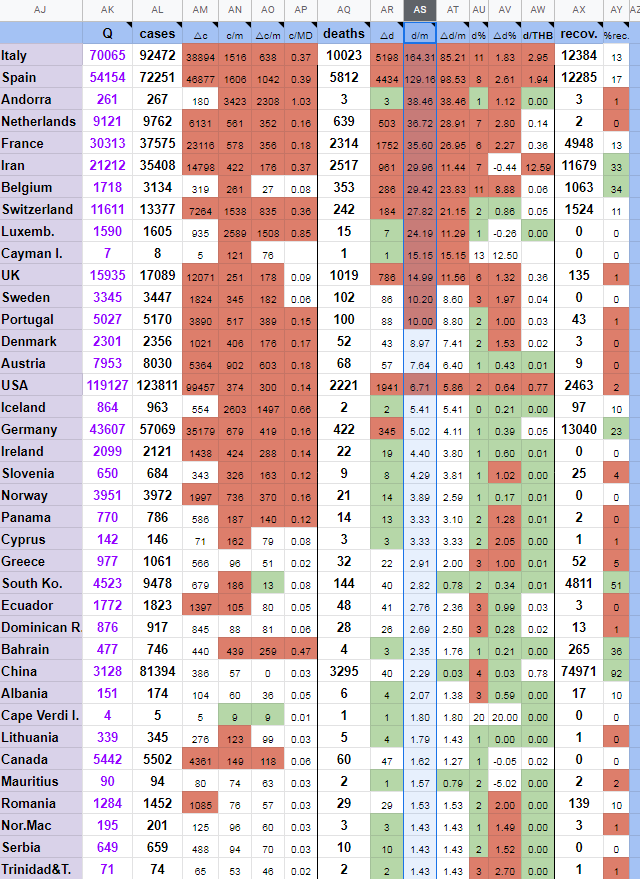 Image 13.6a Cases in the European Union   
Total EU COVID-19 Cases = 324,331   (population: 446 million)
Compared to USA cases 123,811 (population 331 million)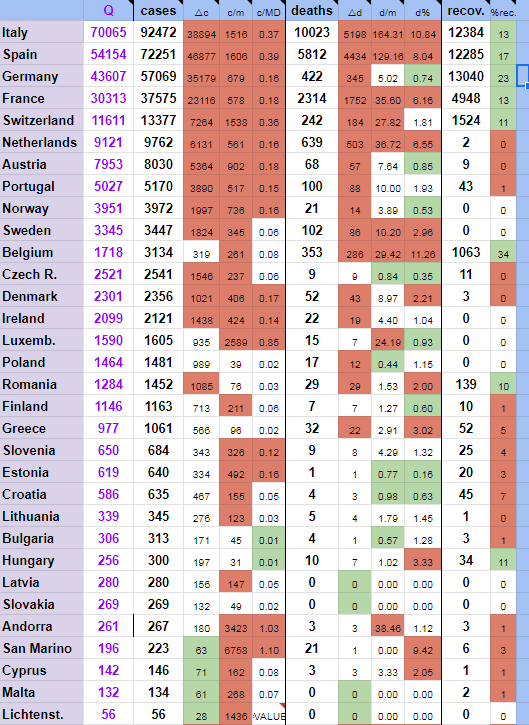 Image 13.6b Cases in Sub-Sahara Africa = Total 2,207  (population: 1,078 million)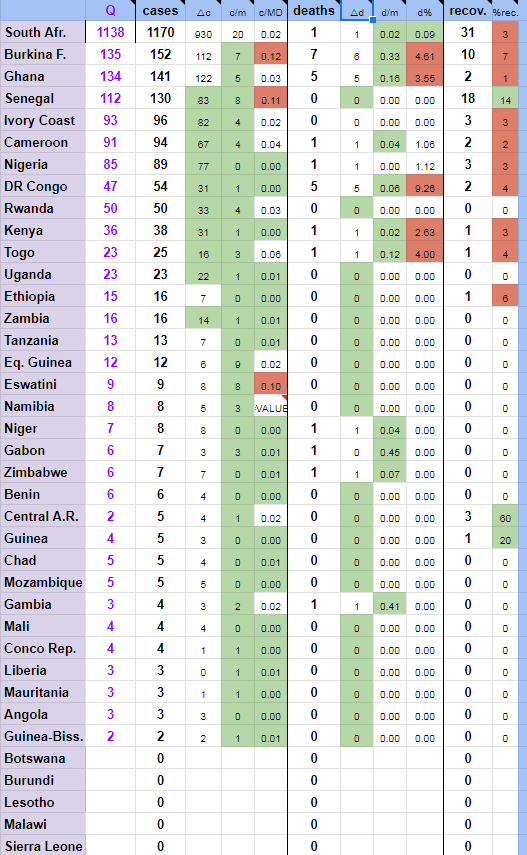 13.6c COVID-19 Cases in the far-east "Tiger" countries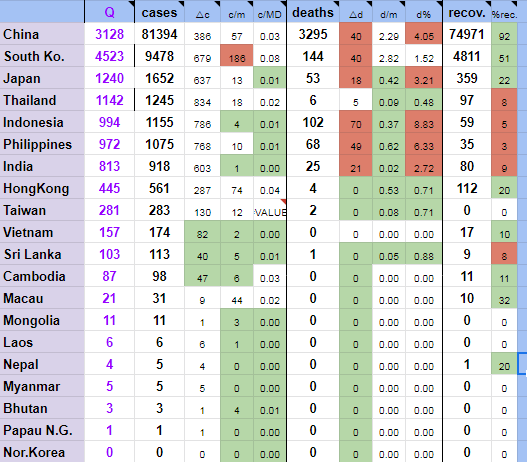 13.6d COVID-19 Cases in countries with predominantly Muslim religion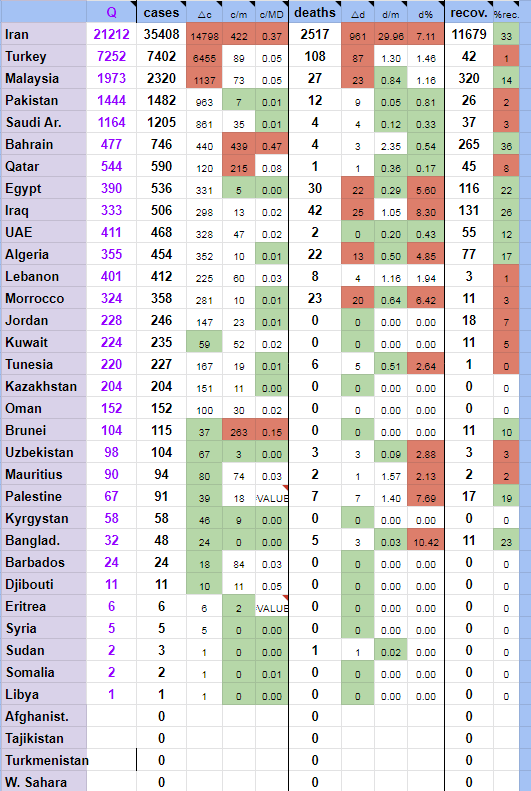 13.6e COVID-19 Cases on Islands and Enclaves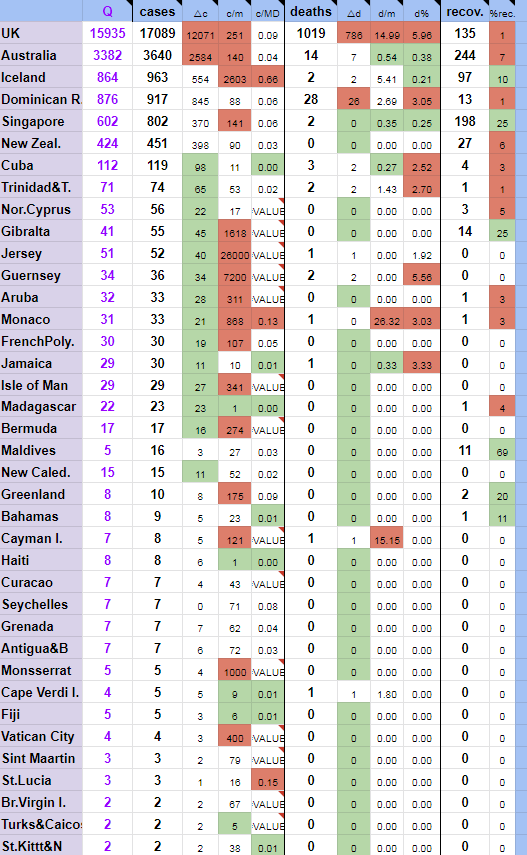 Image 13.6f COVID in Latin America (excluding the Caribbean islands)
Image 13.7 Countries sorted by amount of yearly tourists in millions (column D=BN)
We can obviously blame tourists for spreading the disease? 
Mexico and India: Lot of tourists but spicy hot food helps the immune system? haha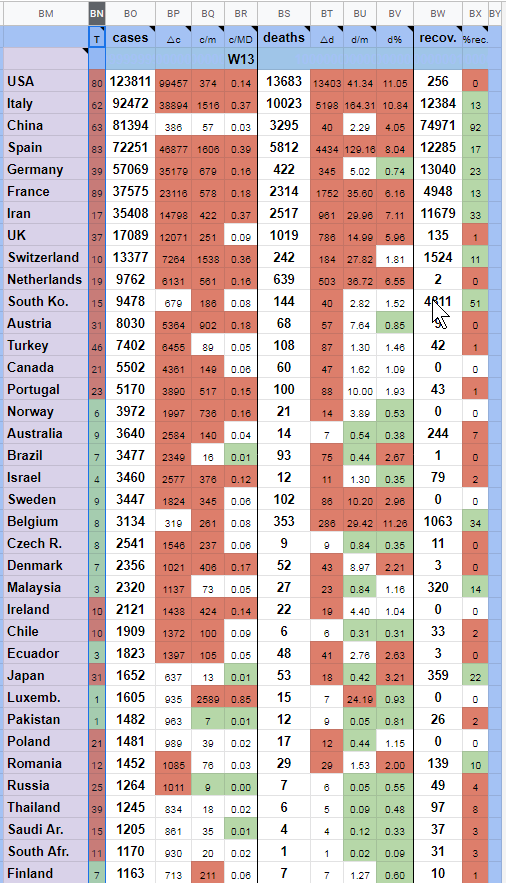 Image 13.8  Southern Hemisphere still looking good!
Countries here are basically below 27°N, the latitude that divides the world population equally in half north-south.
Cases south = 23,817  (4%)       Cases north =  646,705 (96%)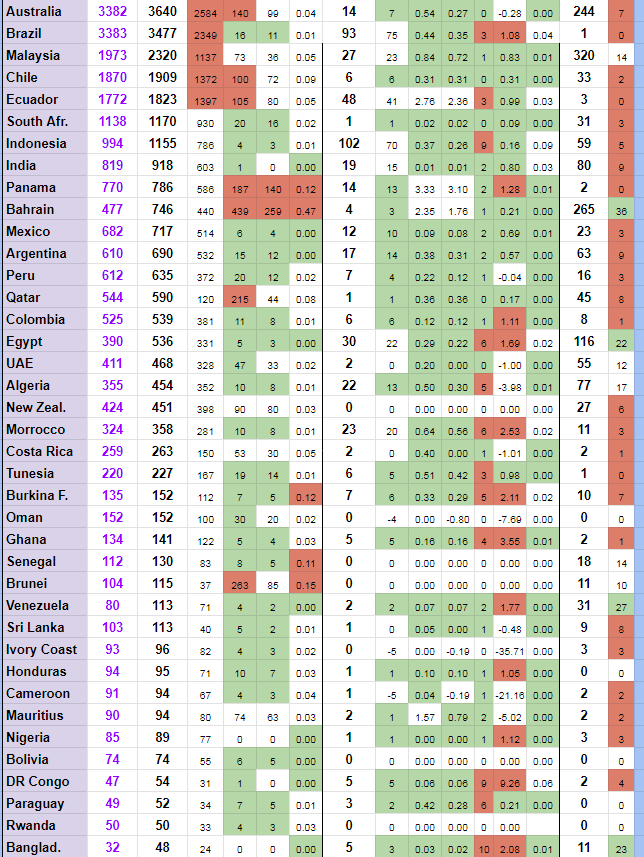 Image 13.9a  Top 40 Countries sorted by I.Q. (108 -95) 
Here 1,080 million people, a woping 559,000 COVID-19 cases! 
Why so much more pandemic? Travellers? Airconditioning? Junk-food?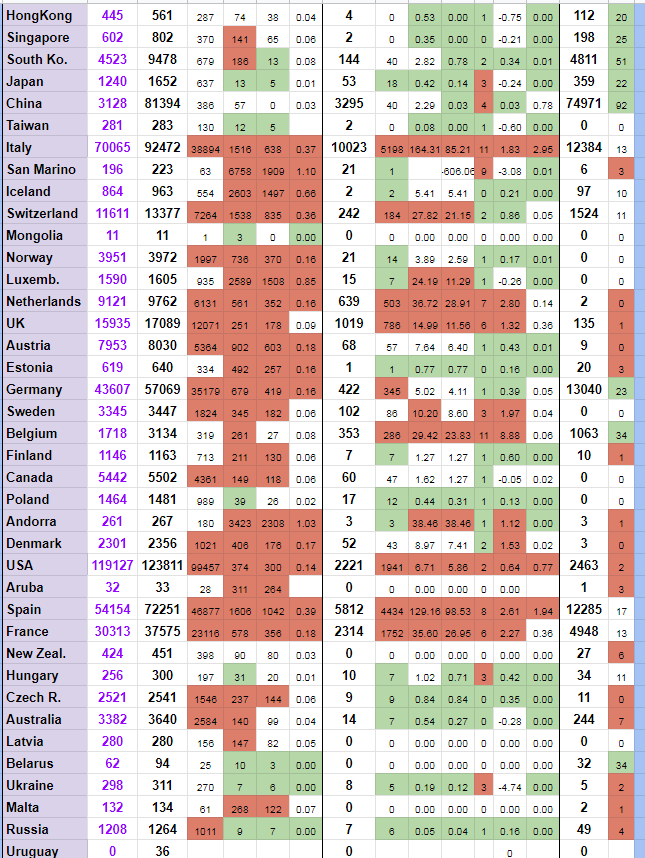 Image 13.9b  Bottom 40 Lowest average IQ (77 -59) Countries
620 million people on this list, only 1,581 cases of COVID-19 (0.000003 %)
Carefree, natural living people!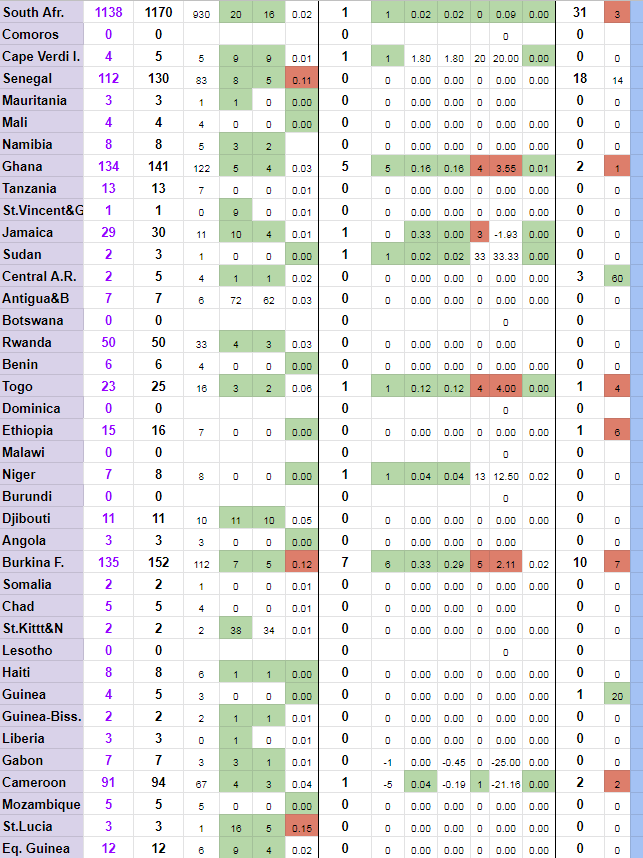 Image 13.10 Beware of Exponential Graphs eg.  by Wikipedia.de
Where the vertical scale is exponential, only a significant bending of the curve (convex) is true at this moment
eg. China & Italy have passed there maximum new-case rate per day as shown.
Others seem to be a straight line yet the curves should really be concave and those slightly concave (eg USA) should really be shown as horribly concave!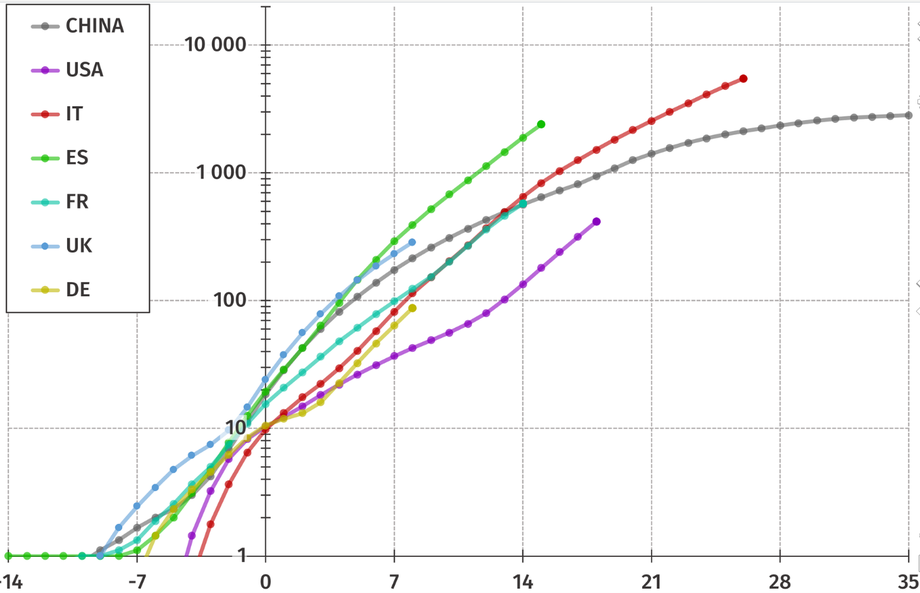 Image 13.11 COVID-19 Deaths Comparison to other fatalities
IMPORTANT:  Please do not forget the other people dying of other diseases and hunger!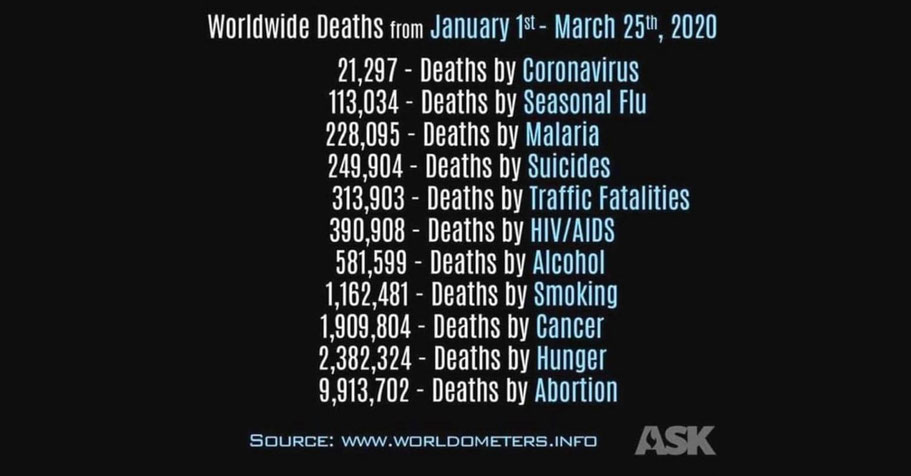 I am human. Please let me know if you find errors here. Accuracy not 100% guaranteed.
BNO statistics:  > https://bnonews.com/index.php/2020/02/the-latest-coronavirus-cases/
See also map showing infected town and cities by Avi Schiffman https://ncov2019.live/map
I would  like to see data/numbers on people tested NEGATIVE. Does anyone have such statistics?
Keep safe at home and remember to take vitamin-C supliments and get a lot of vitamin-D (sunshine) to strengthen your immune system. More health tips at https://www.facebook.com/rangutanshealthtips/ and meditation/prayer/faith at https://www.facebook.com/rangutansreligionsunite/
Celebrities tested positive: Boris Johnson, Angela Merkel, Prince Charles, Tom Hanks...
https://www.wikifame.org/wiki/Celebrities-Tested-Positive-for-Coronavirus-COVID-19
The full and complete interactive (sortable-by-column) spreadsheet of this data is at: 
https://docs.google.com/spreadsheets/d/1PwbcZzoMIN6Bb0Dl5ybaMxWA7MI3IGKnj4m6HNZcQA0/edit?usp=sharing
Please view this video and stop paniking! > https://www.youtube.com/watch?v=JBB9bA-gXL4
Fund me please! https://www.rangutan.eu/fund-me-please/
My next update on Sunday 2020-04-05 for calender-week 14 (hopefully)
Isaiah 26:20 " Go, my people, enter your rooms and shut the doors behind you; hide yourselves for a little while until His wrath has passed by."